After a Sydney-based architect that specialises in residential and commercial projects?
Sydney's Leading Residential & Commercial Architects
If you're looking for an architecture firm that will listen to you, take your ideas on board, and turn them into reality, then you've come to the right place. We have delivered on all manner of projects, including water-front private residences, towering apartment buildings, roof-top commercial projects and more.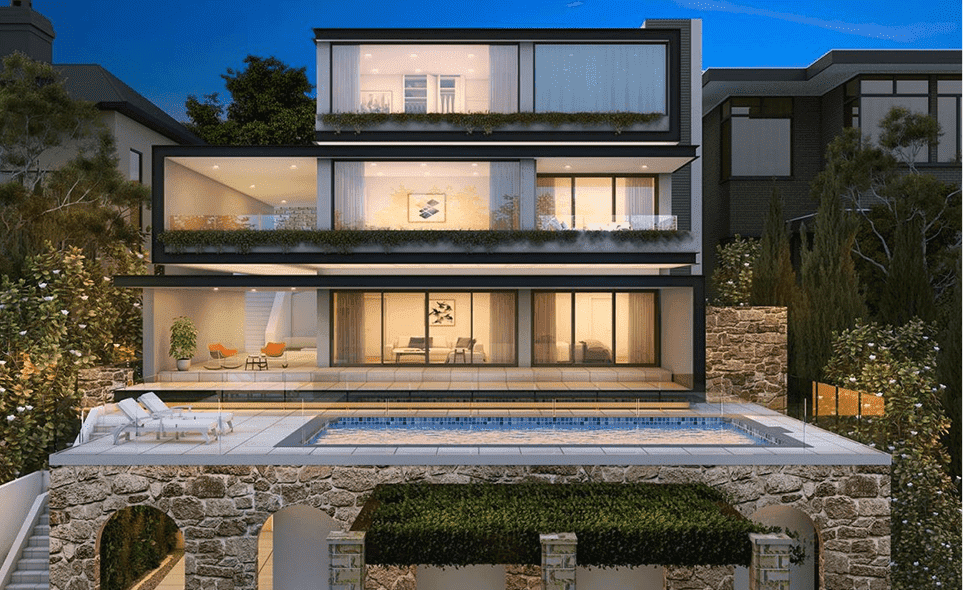 The Sydney Architect Group has extensive experience, meaning we will be able to understand your vision and advise you on which path will prove the least resistant.
Our team of residential and commercial architects in Sydney can help in all areas; from drawing beautiful designs to negotiating with councils through a section 34 Land Environment Court Appeal.
Sydney Architect Group specialises in all types of residential, commercial and hospitality developments and projects. Whatever your project needs, we're with you every step of the way.



Approval Expertise

We have experience in cutting through red tape and negotiating with councils, making sure your project meets minimal resistance.




Project Management Expertise

The team at Sydney Architect group has 13 years of experience with extensive knowledge in designing and managing both residential and commercial projects.




Practical Knowledge

We have a registered architect and a licensed builder on our team. We understand how buildings are built and have a competitive edge.




Cutting Edge Technology

Our team at Sydney Architect Group uses the latest software, avoiding delays and ensuring that your project is delivered on time.
Award Winning Residential Architects In Sydney — Reliable Project Managers
Sydney Architect Group goes beyond delivering gorgeous and contemporary designs. We focus on delivering results and cutting through all that red tape.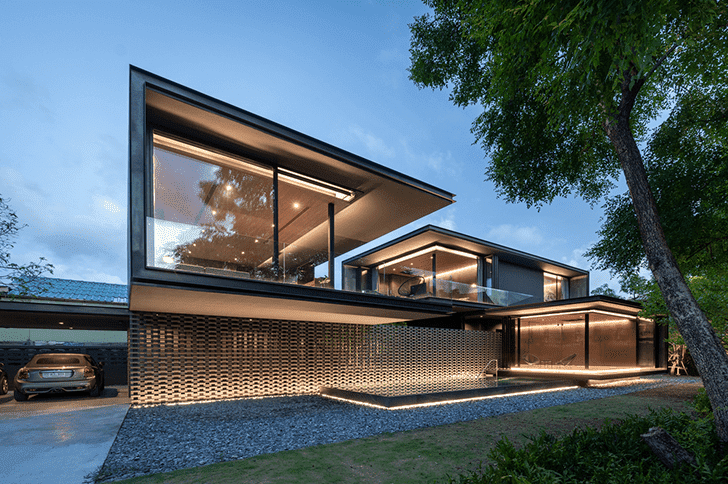 Sydney Architect Services
At Sydney Architect Group, we take on a range of residential and commercial projects.
Our Architects Can Breathe Life Into Your New House Designs
Never make the mistake of not hiring an architect for your new house building or office construction project. The importance of architecture lies in the minute details that are laid onto the designs. And you may hire a designer to help you pick a suitable design for your new home, but it won't have the same effect as that of getting your designs from one of Sydney's best residential architects. And that's what we are here to offer to our clients in Australia.
Ever since we first began our operations back some 13 years ago, we have designed homes and offices for hundreds of clients. And it's safe to say that we left no stone unturned while creating drafts for their new home and offices in the city. So why not bring our award-winning residential architects into the picture and start dreaming about your new home on the block?
Our prices are reasonable, and we will give you the entire cost-breakdown of our services at the very beginning itself. So, bring us in, and experience the wizardry and craftsmanship of the top house architects in Sydney with your own eyes. Hire the best residential architects for your dream project, only at Sydney Architect Group.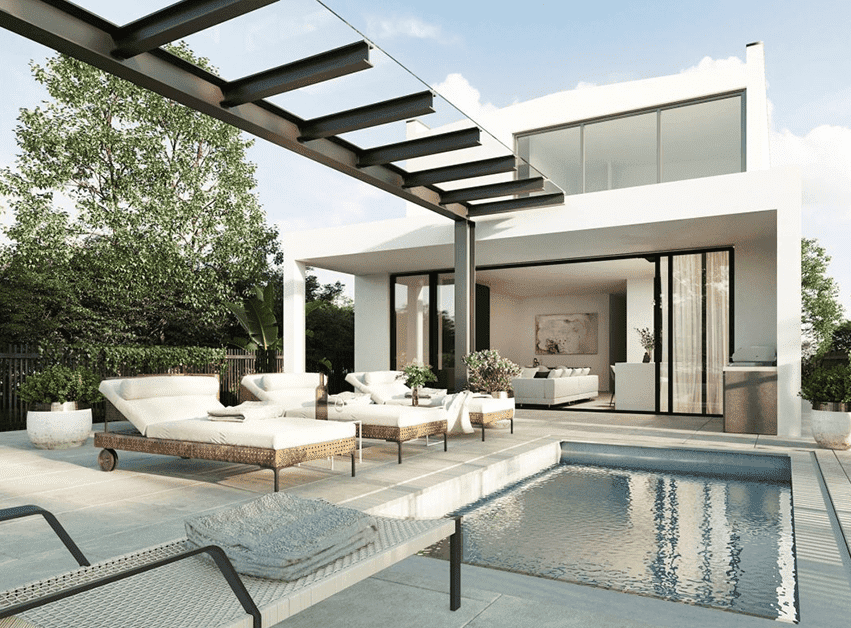 We Design Every Home Without Missing
Any Detail & Infusing Your Vision At The
Same Time
The actual design part is complicated and takes quite a lot of time to finish, but it is pretty easy for our best residential architects around Sydney. One slight error and could ruin the entire plans for your home when it goes into construction. That's why we pay our utmost attention to communicating with you about your new home design or your new duplex architect design. Neither can you afford to miscommunicate, nor can we.
We will put our best residential architects to work immediately once you sign up with us. Next comes the interview and discussion segment between our clients and our top architects at Sydney Architect Group. During these initial discussions, we will note down everything about your needs, design idea, and also budget at the same time.
Get The Drafts Early In Your Hands, And Don't
Hesitate To Opine On Them
Right after we collect all the information from our clients, we will start drawing up plans for it on our board. And believe us when we tell you that our award-winning residential architects put hours and hours into every home & office design. That's one of the advantages of signing up with one of the architecture firms in Sydney for your architectural requirements.
Our blueprints and architectural drawings consider everything from ventilation, natural light passage, orientation, etc. And all of these factors will be calibrated to your preference, which is why the initial interview segment with the best architects at Sydney
Architect Group is so important. And don't hesitate to evaluate our home designs before giving us the nod. We want your opinion on our work as we are not afraid of any criticism whatsoever. After all, we are your neighbourhood's top architects.
Get Much More Than Just The Designs. We Help You With
Local Councils Too
Getting to the point where we have a home design ready for you is just half the work done. Next comes the part where you need the local council's approval for these home designs. And being the reliable top architects that we are, we can indeed take care of these things for you.
So don't have to worry about getting past any red tapes that might hinder the plans for your dream house. Our best residential architects focus on every client and never leave anyone unsatisfied with our services. Such dedication towards creating the perfect home designs for our clients makes us one of the best small architecture firms not only in Sydney but across the country!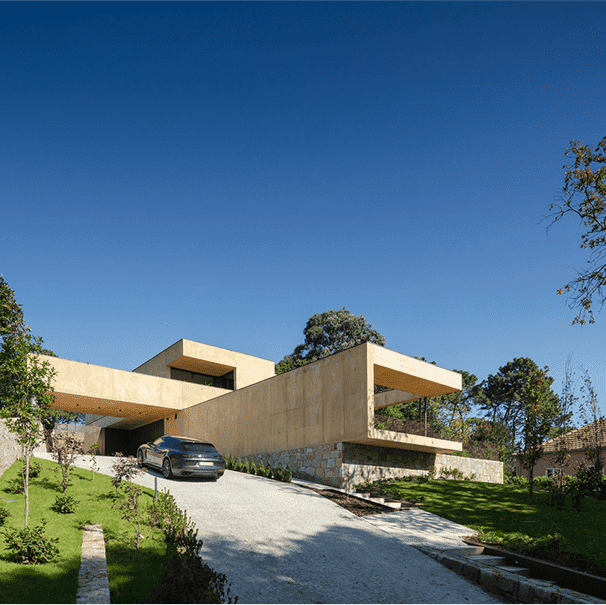 Hire The Award-Winning Residential
Architects For Your Project!
Overall, you shall receive world-class services at Sydney Architect Group and that too without spending a premium. We never overcharge our clients for any home design, office design or other architectural services in Australia. So, call us now, and start the journey towards building your dream house in Sydney.
Trust us with your dream home project and see the best architects in action!
Level 35, Tower One Barangaroo International Towers Sydney, 100 Barangaroo Avenue, Sydney NSW 2000
That's our office address, but you can also reach out to us over the phone or the email. Here is our email address where you can send us your enquiries - info@sydneyarchitectgroup.com.au! If you want to have a word with our top architects to know a few things, call our number (02) 8046 7668 or 0408 282 591!
Deliver the project with the least amount of resistance
through strategy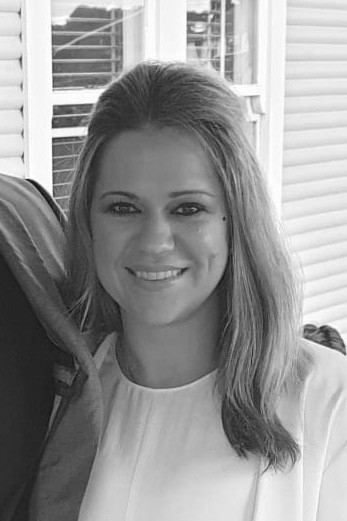 DONNELL PASATOVIC
OPERATIONS MANAGER
Donnell graduated with a Bachelor of Information Technology from Queensland University of Technology. Donnell has worked for both the private and public sector and commenced her career at Accenture.
DONNELL PASATOVIC
OPERATIONS MANAGER
QUALIFICATIONS
Bachelor of Information Technology (QUT)
PROFESSIONAL EXPERIENCE
Donnell has over 10 years' experience in business analytics and project management and has worked across multiple departments. Donnell has strong analytical, managerial, communication and leadership skills. Donnell oversees the day-to-day operations of Sydney Architect Group as well as manages the processes and procedures to ensure that the Sydney Architect Groups plans, policies and practices run efficiently on a day-to-day basis.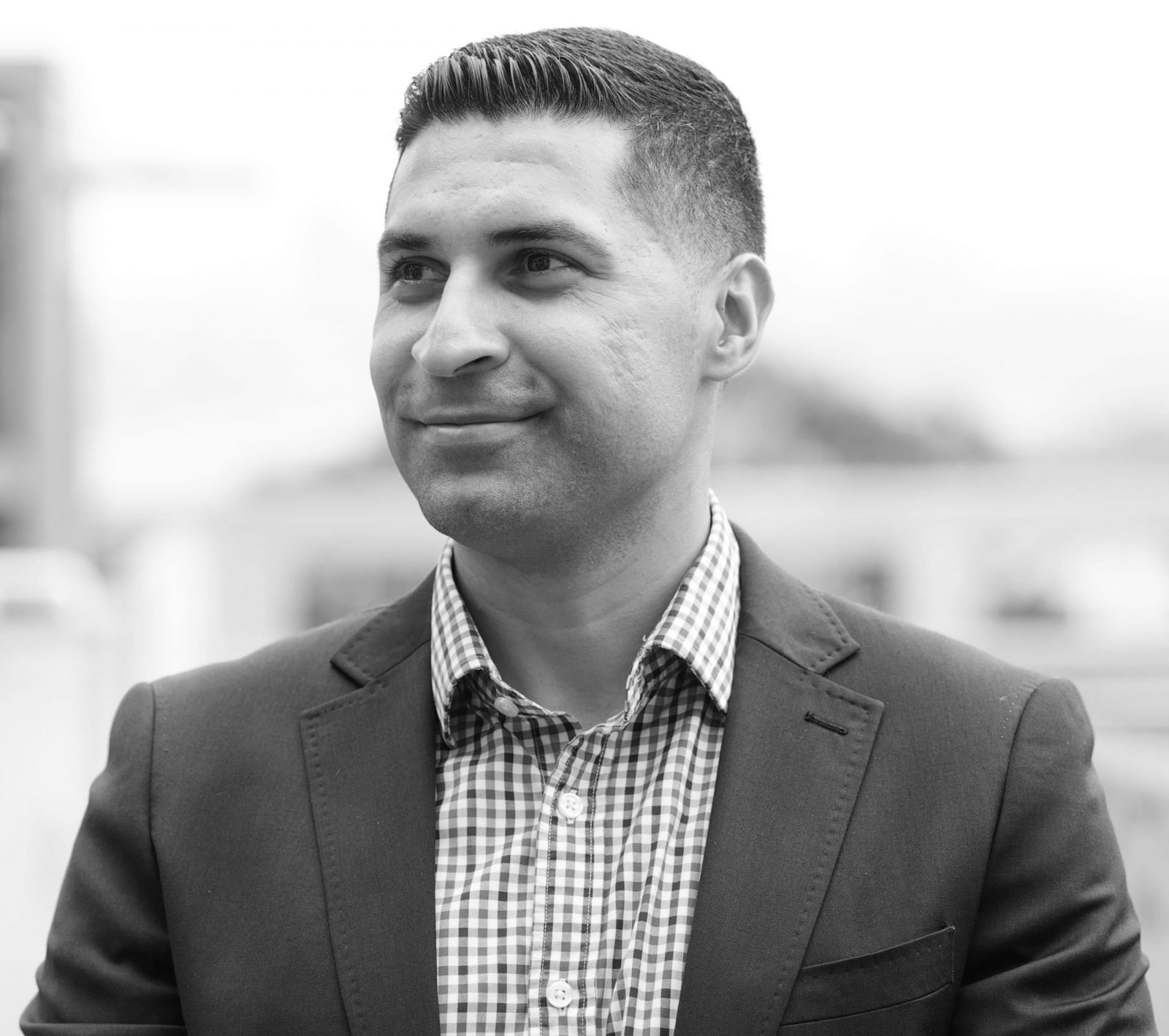 Michael's experience spans from working with small, medium and large architecture practices across Sydney and notably HASSELL Studio.
MICHAEL NASIRY
ASSOCIATE
QUALIFICATIONS
Bachelor of Architecture UNSW
Master of Architecture UNSW
REGISTRATION
Architects Registration Board Registration No. 9456
Design Practitioner (NSW) No. 1627
PROFESSIONAL EXPERIENCE
Michael is also an experienced client-side project manager which makes his skills invaluable to the team. Michael has experience with medium to high density residential projects including townhouses, boarding houses and apartments. Michael also has extensive experience with retail, commercial, bulky goods retail and infrastructure projects. Michael is a proficient designer, architectural documenter and has plenty of experience in project delivery through to construction. Michael excels in his communication, leadership and coordination of design across multiple disciplines.
Dragan is the founder of Sydney Architect Group. He graduated from the University of NSW. Dragan is a Registered Architect, Design Practitioner, Principal Design Practitioner and a Licensed Builder.
DRAGAN PASATOVIC
DIRECTOR
QUALIFICATIONS
Bachelor of Architecture UNSW
Master of Architecture UNSW
Certificate 4 Building & Construction
REGISTRATION
Architects Registration Board Registration No. 9750
Licensed Builder No. 299938C
Principal Design Practitioner (NSW) No. 509
Design Practitioners (NSW) No. 1485
PROFESSIONAL EXPERIENCE
Dragan previously worked for both small scale practices and the prominent urban residential firms of SJB Architects. In 2011, Dragan became the Director of Sydney Architect Group Pty Ltd, specialising in luxury homes, small/medium and large residential projects. Since then, the practice has grown to be known as an up-and-coming firm in its field. Dragan designs, manages and quality reviews a wide variety of projects, ranging from residential luxury homes, townhouses, apartments and mixed-use developments.